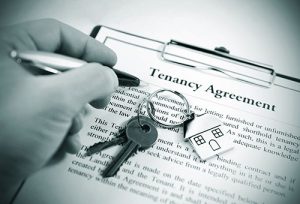 Before renting a property, landlords and tenants should be familiar with the rules and regulations that govern how residential properties or units are rented in B.C. It is important tenants know what should consider, also it is important landlords know what should consider. B.C. tenancy laws set out the rights and responsibilities of parties in the tenancy agreement.
قبل از آنکه اقدام به اجاره کردن یا اجاره دادن یک واحد مسکونی کنید، به عنوان مالک و یا مستاجر لازم است نسبت به اینکه در استان بریتیش کلمبیا اجاره املا ک و واحد های مسکونی بر اساس چه قواعد و قوانینی صورت می گیرد آگاهی داشته باشید
   دارای اهمیت است که هم مالک و هم مستاجر مطلع باشند چه موارد و ملاحظاتی را باید در نظر داشته باشند  
 قوانین مالک و مستاجر بی سی تعیین کننده حقوق و وظایف هر دو طرف قرارداد اجاره ( مالک و مستاجر ) می باشد
This event will be on ZOOM and the link will be provided upon your registration.
این برنامه بصورت آنلاین از طریق زووم ارائه و لینک آن بعد از ثبت نام ارسال خواهد شد