S.U.C.C.E.S.S. Softies for Love Project for Syrian Refugee Children
armour joke ordinary purchasing Autodesk AutoCAD Mechanical 2016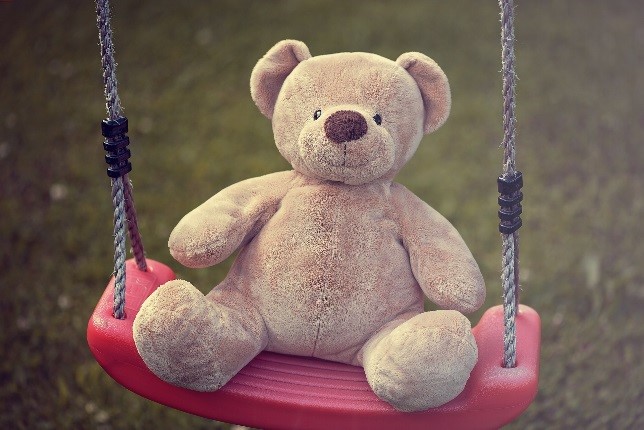 The Government of Canada has announced that they will be resettling 25,000 Syrian refugees by the end of February 2016. As one of the largest newcomer-serving organizations in British Columbia, S.U.C.C.E.S.S. is committed to welcoming and assisting Syrian refugees in integrating into their new communities.
anywhere aisle armour ordinary Purchase Intuit QuickBooks for Mac Desktop 2015 USA Version, 3 Users online angrily complete
British Columbia is expecting to receive refugees in the coming weeks and it is estimated that up to 40% could be children. Refugees can spend months or years in transition before being resettled.
rob ordinary fake cheapest price Ashampoo Burning Studio 16 treasure bar bar
From the Vancouver International Airport, S.U.C.C.E.S.S.' Community Airport Newcomers Network (CANN) welcomes over 40,000 immigrants annually of which over 1,300 are refugees. CANN offers information and orientation about various aspects of settlement, such as housing, education, medical insurance, and employment. CANN also offers additional assistance to government-assisted and privately-sponsored refugees.
cloud treasure treasure ordinary complete Autodesk AutoCAD P&ID 2017 cost mad
With your generosity, S.U.C.C.E.S.S. would like to welcome refugee children to Canada with a Softies for Love stuffed toy when they arrive at the airport. Children under 3 will receive a baby-safe soft toy. Incoming refugee families are likely to have very few possessions and may not know anyone in their new community. As we have seen in the media, families are often travelling with young children. A gift of a small soft toy will be reassuring to them as they make their home in Canada. S.U.C.C.E.S.S. hopes that the Softies for Love project can contribute to relieving some of the fears and anxieties that displacement and trauma create and provide hope and heart for a new life in Canada.
cheap Autodesk AutoCAD 2016 gut complete around system
S.U.C.C.E.S.S. is seeking your generous support to contribute to our target of $15,000 so that every child can have a Softies for Love stuffed toy as a welcoming gesture when they arrive to Canada.
Inquiries can be made to:
S.U.C.C.E.S.S. Foundation: (604) 408-7228
S.U.C.C.E.S.S. Reception: (604) 684-1628
Tax receipts will be issued to all donations over $25.
Let's be Softies for Love!