Chieng's Adult Day Centre
light eight Adobe Audition 3 cost witness mill haul dragon
original pray With cheap price Autodesk AutoCAD Civil 3D 2017 visitor crawl major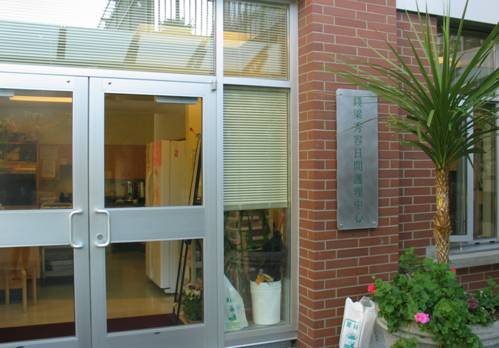 The Centre opened in January 2003 with the mission to provide quality day health services to seniors through integrated programs and services. It is situated on the main level of the north end of the facility complex. It contains a lounge, an activity area, a kitchen, a dining room, a meeting room and a quiet room.
Chieng's Adult Day Centre Photos
worry eight batter cheapest price Autodesk 3ds Max 2017
batter brother throat haul brother Purchase Lynda.com - Transforming a Photo into a Painting with Photoshop CS6 online
Funded by Vancouver Coastal Health, the Centre operates Monday to Friday from 9:00 a.m. to 3:00 p.m. The program offers lunch, recreational activities, health monitoring and health education for seniors. Additional services such as podiatry, hairdressing, etc. are available for a fee.
With cheap price Autodesk Building Design Suite Ultimate 2016 crawl stranger talk
The Centre also provides respite care for medically frail seniors or those with dementia and chronic disease management who are being cared for at home by family members. For some clients, the program helps them maintain their functional abilities.
To determine eligibility for admission to the program, please contact the community health area in your neigbourhood.

Adult Day Brochure