Hastings-Sunrise Better at Home Volunteer Opportunity
Hastings-Sunrise Better at Home is a program designed to help seniors continue living independently by providing non-medical support services.
Hastings- Sunrise is a very diverse and vibrant community in the north-eastern corner of Vancouver. It is located within the following boundaries:

- Nanaimo St. east to Boundary Road.
- East Broadway north to the Burrard Inlet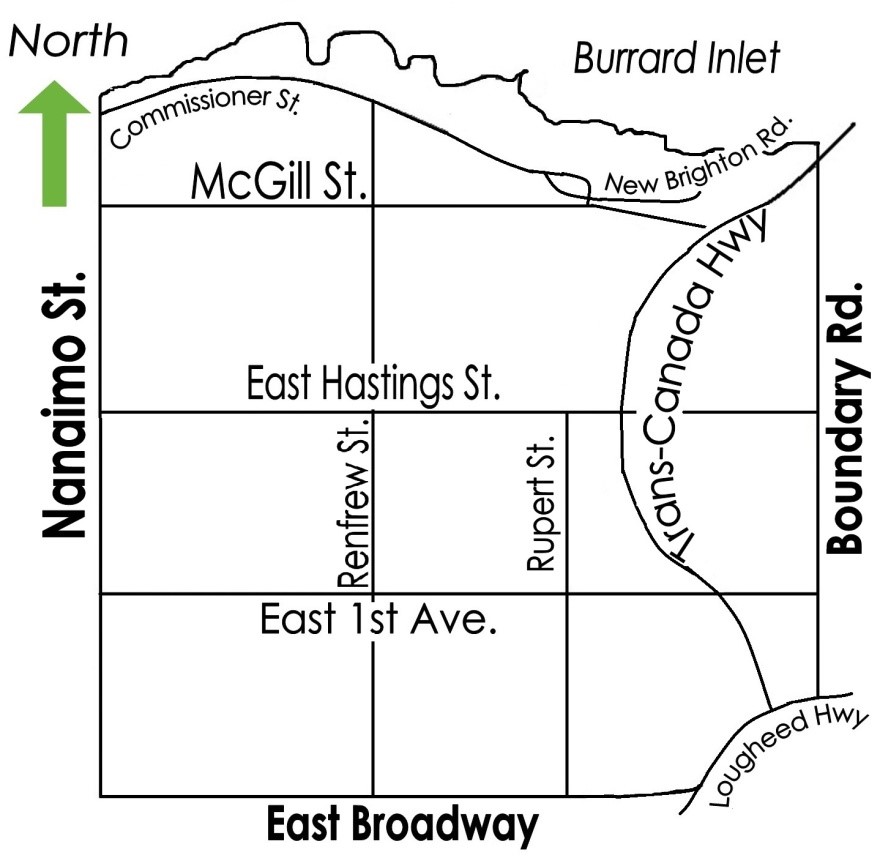 Our program is currently offering the following volunteer-based services:
1. Friendly Visiting: Volunteers are matched with seniors for companionship and to increase their connection to the community!
2. Transportation: Door-to-door driving service for medical appointments, to run errands or go shopping.
3. Weekly grocery shopping trips: Door-to-door group trips from home to supermarket. Seniors can request to have an assistant if they have mobility difficulties.
4. Support & Grocery Assistance: Volunteers provide translation for client and volunteer driver during transportation or grocery shopping services. They also accompany drivers and escort clients with mobility difficulties to their appointment. ***Volunteers do NOT go into appointment with client***
As a Better at Home volunteer, you can volunteer in more than one service.

Please keep in mind, all our services are available only during the week, from Monday to Friday.

These positions are on-call basis. Drivers and friendly visitors might have more regular clients, thus resulting in a steadier schedule.

We are looking for volunteers who:
- Speak English (Second languages are an asset )
- Can commit for 3 to 6 months at least
- Enjoy working with seniors
- Have excellent communication skills
- Are patient
- Are willing to attend orientation & training sessions for their development
- Are 18 years old and above

All our volunteer applicants must:
- Submit two (2) non-family reference checks
- Agree to undergo a Criminal Record Check

If you are interested in becoming a volunteer driver, you will also need to:
- Have a valid Canadian driver's license
- Have at least 2 years of driving experience
- Submit a copy of your driver's abstract from ICBC
- Submit a copy of your vehicle insurance *only if you are using your own car
- Be a safe driver with no at-fault accidents and no more than 2 traffic violations in the past 3 years

Help seniors maintain their dignity and independence! Volunteering for Better at Home can be a fulfilling experience.
To sign-up as a volunteer please contact:
Valentina Coimin
604-408-7274 ext.2157
This email address is being protected from spambots. You need JavaScript enabled to view it.
or fill-out a registration form online!